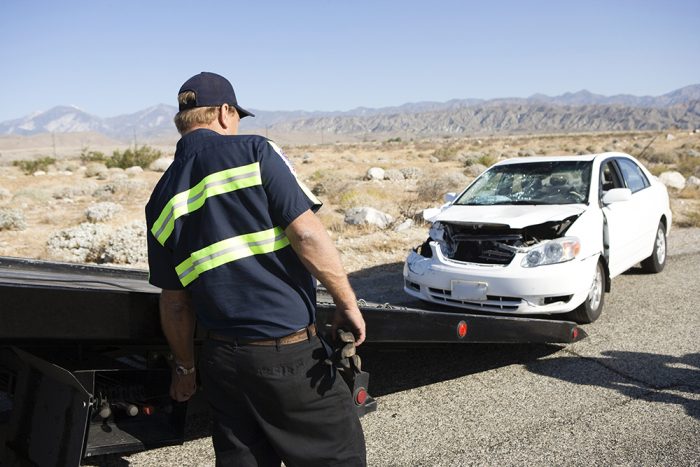 S & R Towing Repair & Recovery Inc is one of the most trusted providers of towing service in Bellefonte, Centre County, and Pleasant Gap, PA. We're proud of our ability to provide each and every one of our clients with friendly, prompt and professional service.
We use a large, dependable fleet of service vehicles to perform our wide range of towing services. Our fleet includes 60-ton wreckers with side pullers and a 30-ton boom truck. We can perform crane service and load shifts and transfers. Additionally, our teams are fully licensed and insured for tow truck services for all vehicles.
Towing Assistance
Here at S & R Towing Repair & Recovery Inc, we possess the expertise and tools necessary to tow vehicles of virtually all makes, models and sizes.
As a family-owned and locally-operated business, we strive to maintain strong working relationships with all of our clients and actively work to earn our customers' loyalty. A trusted provider of tow truck service in Bellefonte, PA, we're proud of our ability to provide our clients with a safe and expedient means of moving their vehicles. We strive to be there whenever you need us the most, which is why we offer 24-hour emergency services.
Regardless of your towing needs, S & R Towing Repair & Recovery Inc possesses the tools and expertise necessary to help you rapidly and effectively move your vehicle out of harm's way. You can rely on our knowledgeable towing experts to provide you with services that address your specific situation.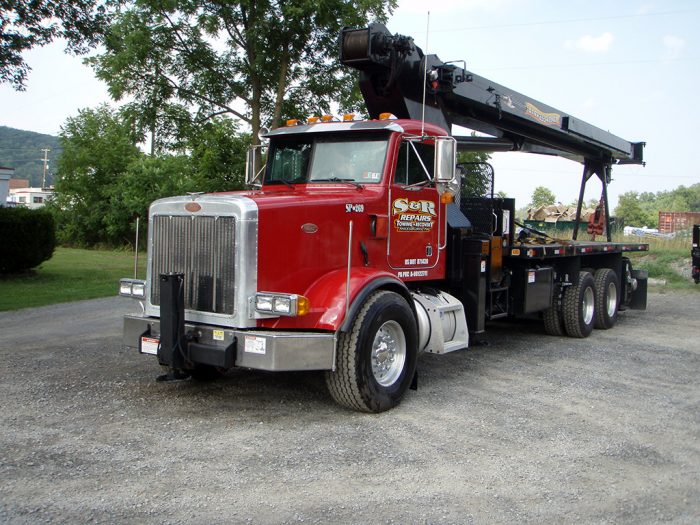 Call for Towing Services
If you're in need of towing services, reach out to S & R Towing Repair & Recovery Inc today at 814-355-7007. We can assist you in meeting a wide variety of tow truck services, whether you're hoping to haul a big rig into the shop or move a broken-down passenger car out of your driveway. Don't forget about our other services, which include hazmat clean ups and roadside assistance!